Businesses
Non-Profits
Municipalities & Government

You want solar but there has to be a better way.
You're interested in solar but it can be confusing. You need clear information, not just a quick sales pitch.
Let us show you how.
We talk through your goals, clarify your options, and design the best approach to maximize benefits and incentives.
"Partnering with CSW Energy was the best decision we made in terms of going solar. I am confident we would not have had as much success without their involvement and help along the way. Most importantly, they helped us maximize our savings while minimizing our headaches."
– Steve Carroll
Director of Facilities | Town of Montville Board of Education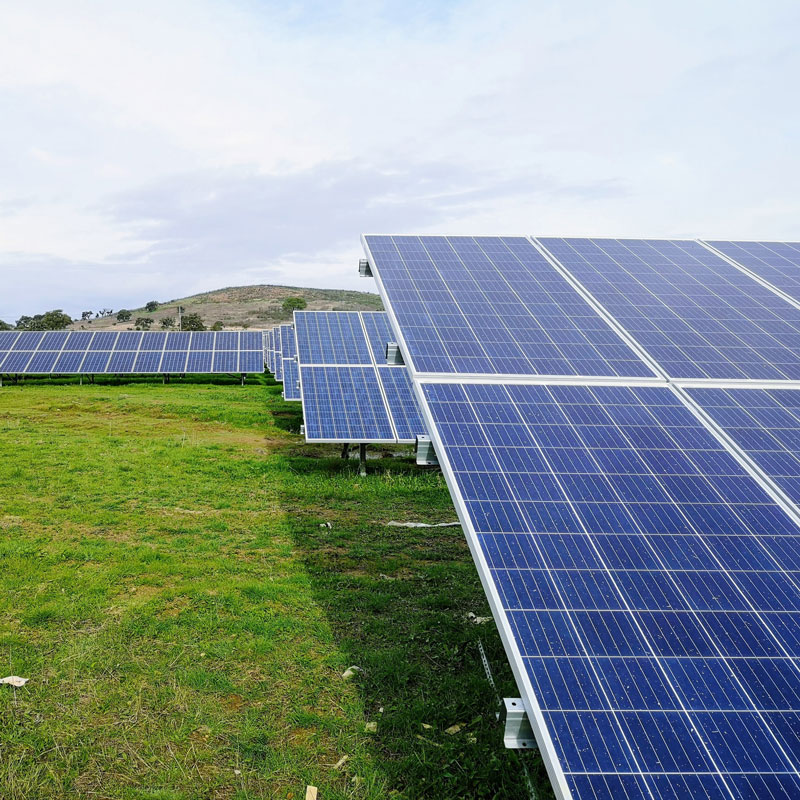 Reduce energy costs, protect profits and achieve sustainability goals by going solar.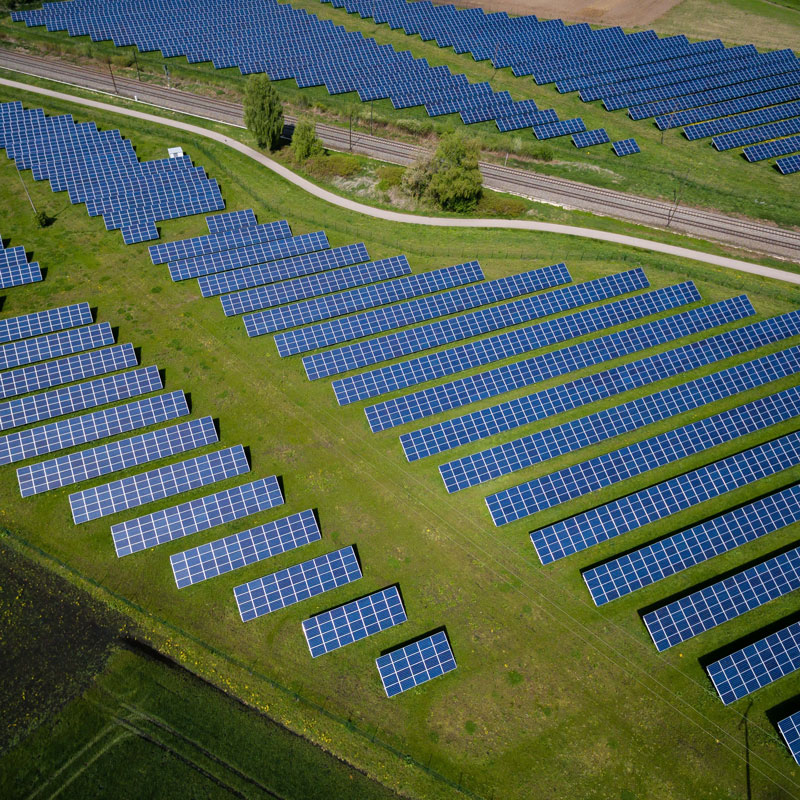 Go solar and control your energy costs through a competitive bid process that's managed entirely by our team.