Commercial-scale clean energy is revolutionizing ways to make and invest in energy. But the industry's disjointed nature often leads to complications, policy changes and project delays, thereby limiting growth. We've reimagined project development to create optimal returns – for you, your stakeholders, and your community.
Trusted Partner
Comprehensive due diligence helps us decide on a thoughtful project roadmap to reach your end goals. We exceed industry standards at each phase of the project life-cycle, so you capture the most value. Regular progress reports give you confidence things are on track.
Integrated Approach
The project team is fully assembled and managed by us, giving you one central point of contact. Transparency with the project team from day one ensures they are on board to avoid delays down the road. Logistics and project management are covered by us, so you get time back.
Cross-Industry Expertise
A network of engineers, suppliers, contractors, and financiers has a vested interest in the success of your roll-out. Regional policy focus guarantees each kWh produced yields the most benefit.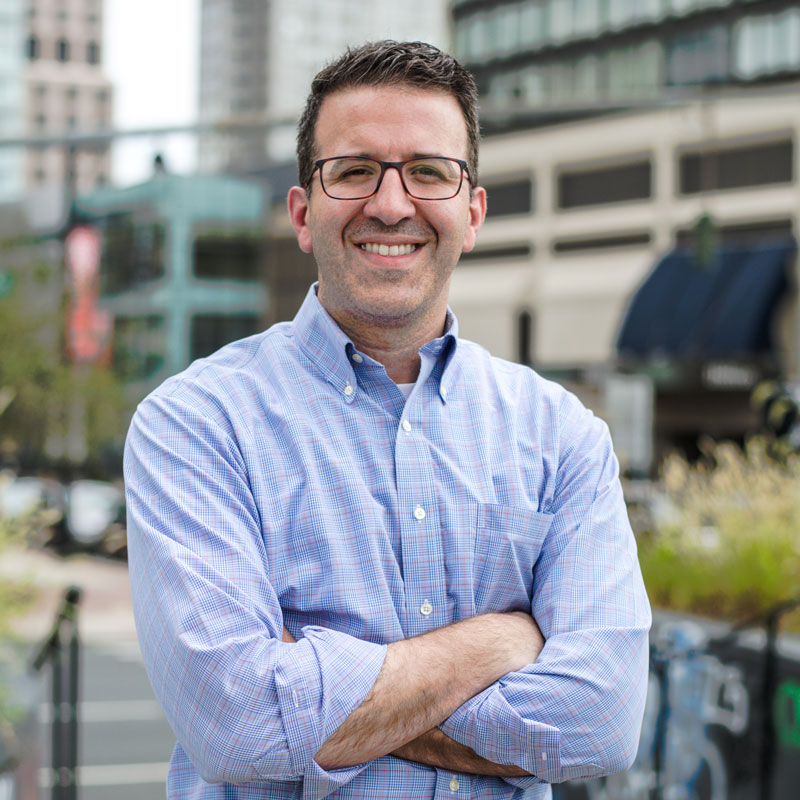 Allen Sabins
Co-founder and Managing Partner
Allen is a purchasing and procurement specialist who's cultivated strong relationships throughout the clean energy industry over 10+ years at leading development and EPC firms. He oversees service channel partnerships and relationship management at CSW.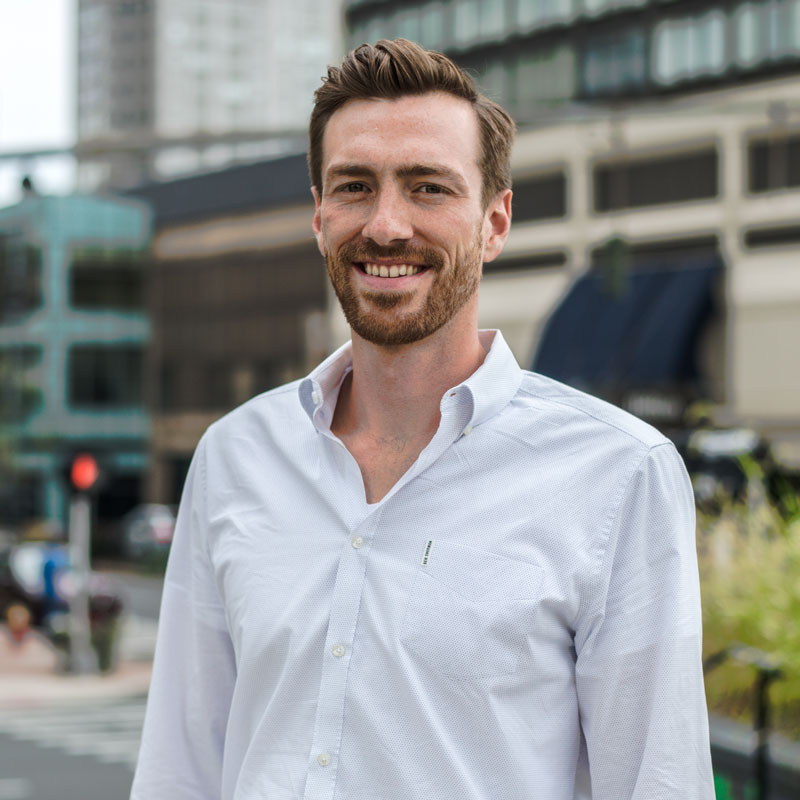 Chris Palmer
Co-founder and Managing Partner
Chris is an engineer with fifteen years of experience in the energy industry, engineering over 125 megawatts of commercial solar installations throughout the United States. He leads project assessment and project operations at CSW.